CYA Krik issues a call for 2 participants for a training course in Łódź, Poland.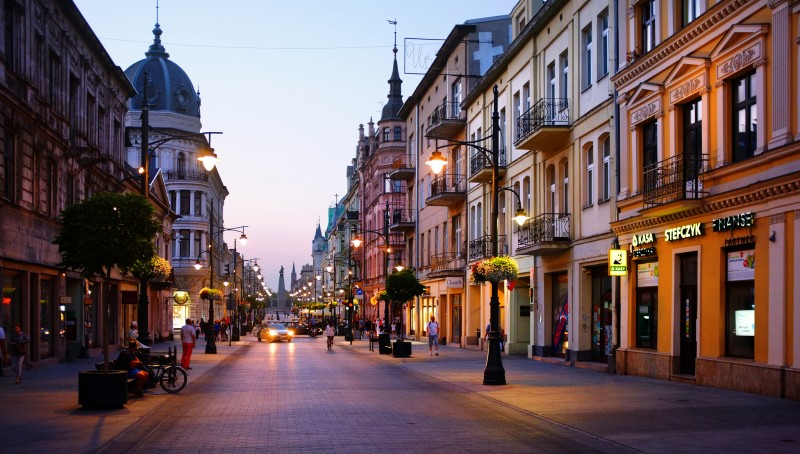 Summary of the training course:
The Erasmus+ Training Course "Identity & Roots: the path to counter radicalization with youth work" is the answer to our issues, focusing on the priorities of 2020 interlinked with social inclusion and European values, and the relevance of those policies and points which can intervene in the life of young people via youth work.
Objectives of the project:
Explore the concept of youth radicalization among European youth and tackle issues related to it
Analyze roots and consequences of youth radicalization leading to violent extremism and terrorism starting from the identity
and self-awareness
Find a set of outputs to fill an educational plan based on non-formal education
Increase the understanding regarding the role of youth work in preventing violent radicalization and in supporting young
people's resilience and empowerment
Develop a strategy to potential, joint policy to contrast the phenomenon of youth radicalization, especially focusing on youth
at risk
Design a space for sharing inspiring practices among youth workers and design tools for learning
Spread the outcomes of the Erasmus+ Programme and its relevance in the youth sector
When: 03.03.2020- 10.03.2020
Where: Łódź, Poland
YOU CAN TAKE PART IN THE TRAINING COURSE IF YOU ARE:
aged more than 18 (and no age limitation),
compromised to take part in the process of designing and implementing the training course,
committed to the follow-up phase and the impact workshops,
interested to the topic,
be designers of activities and tools for learning devoted to youth radicalization (from potential cases, to exit programs),
having at least basics of psychology,
fluent English speakers (as the project preview a lot of technical wording and definitions),
having a certain path envisages with our participating Organizations,
taking responsibility of online elements belonging to the project design, in line with the joint dissemination strategy,
preferably, being involved in one or more networks/channels for countering radicalization.
TO APPLY, FILL IN THE APPLICATION FORM
Deadline for applications: 10.02.2020
Participation fee for CYA Krik: 600 MKD
For any additional questions, contact us at kriksending@gmail.com.
!!Only the selected participants will be contacted!!