CYA Krik issues a call for 7 participants and one leader for a youth exchange in Cristuru-Secuiesc, Romania.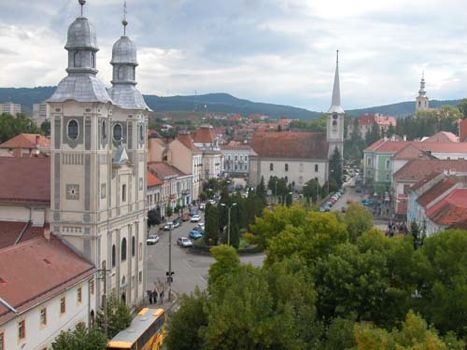 Project description:
We would like to implement the youth exchange Cristuru-Secuiesc city and is based on in- formal learning methods. Speaking of methods, we put stress on those parts that supports the needs and demands of the target group and are suitable for their level of knowledge. Our aim is, however, to improve their personality and through in-formal and alternative pedagogical methods we can achieve this. We follow the principles of "learning through games", where the participants acquire knowledge not knowing that they are actually learning new things. This serves our goals and their goals will be achieved as well. During the exchange, we favour and use the Compass guide, because the guidelines in it are perfectly good for the target group's development. But we also use project work, decesion making in small groups, debate, situational and role games and drama pedagogy as useful methods.
Main topics:
-Drug history
-International drug policy with a youth perspective
-Health-damaging behaviors
-Excursion to the area, sightseeing
-Self-knowledge, personality and its impact on drug use
When: 18.09-25.09.2019
Where: Cristuru-Secuiesc, Romania
YOU CAN TAKE PART OF THE TRAINING COURSE IF YOU ARE:
– between 16-22 years old
– with proper English skills (at least speaking)
– youth interested in learning.
To apply, fill in the online application form .
Deadline for applications 20.08.2019.
Participation fee for CYA Krik: 600 MKD
For any additional questions, contact us at kriksending@gmail.com.
!!Only the selected participants will be contacted!!